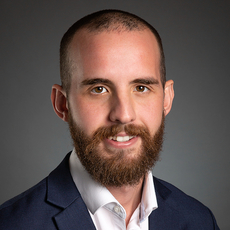 Martin Jacobs
(Marty)
Software Developer
Bio
"Experienced Software Development professional with a background in government, startups, and technology companies."
Education
"BInfTech. from the University of Queensland"
Testimonials
"Marty is absolutely great when it comes to communication, whether it's working in a team, or individually. Could always count on him when it came to deadlines, and he always went above and beyond to ensure that the projects were on track. He has never been one to shy away from a challenge, and his work ethic is a strong indicator of this. Marty would be a great asset to any team! "